Our Qualifications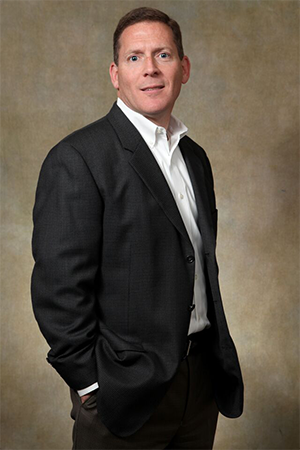 Time Wisdom Trust
Our senior investment executive has been working with individuals and businesses on their investment needs and goals since 1986.
Atlas Capital Management has been meeting and exceeding the needs and expectations of its clients since its inception as an independent in 1998.
Our professionals have vast experience in many types of investments, from public to private, and from traditional to alternative types. This allows us to help you evaluate most investment opportunities beyond a basic portfolio. Ask, we'll give you insight into the questions and answers toward 'should I put some money in this...... investment?'.
We are dedicated to developing lasting relationships with all our clients. We believe in helping you assess your financial goals and participate in the management of your finances.
One of the benefits of working with us is our ability to provide clear, easily understood explanations of financial products and services. The personalized program that we can provide is a roadmap to working toward a more secure financial future.
We're looking forward to using our expertise to help you pursue your financial goals.